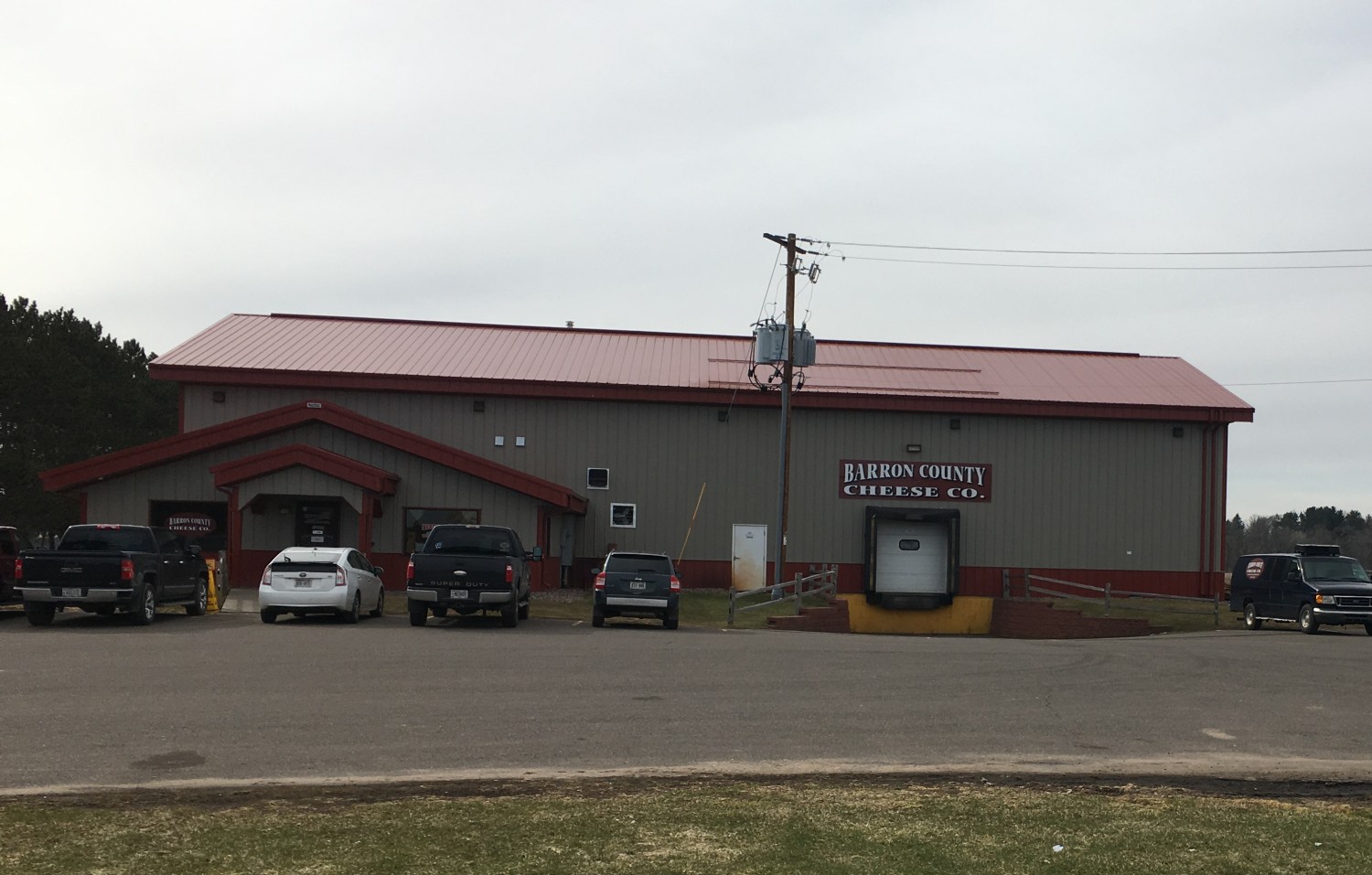 Serving Clients Throughout North America
At Barron County Cheese, we believe in the power of presentation in selling a food product. That's why we work every day to help clients throughout North America get their cheese products ready for retail through conversion packaging, labeling, and specialty services like smoking and waxing. If you're looking for a low-cost alternative to in-house packaging, we can help.
Taking Large and Small Orders
Many cheese-packaging facilities won't handle small, specialty orders. At Barron County Cheese, we fill orders both large and small. We're a comprehensive packaging firm, working with everyone from large manufacturers to small businesses to convert their products to retail form. Whether you are seeking day-to-day packaging over the long term, or small specialty orders during the holiday season, we will work with you directly to meet your needs.
Utilizing Decades of Experience
Experience matters in the cheese industry. Our founding partners have decades of combined experience bringing cheese products to retail.  From our Wisconsin Department of Agriculture-certified facility, we fill orders for cheese makers throughout North America, including Red Apple Cheese of Connecticut and Eau Galle Cheese of Wisconsin.
Focusing on Quality and Efficiency
Cheese conversion can feel like a balancing act. You want the finest quality, but you also need quick turnaround times to fill your orders and support your business. At Barron County Cheese, we offer the best of both worlds, providing old-world quality with state-of-the-art equipment. We smoke cheese naturally in large batches using modern smoking equipment. We cut cheese to exact specifications using machinery that can process thousands of pounds of cheese daily. Our mission is to provide a high level of service at the quick turnaround times you need.
Contact Us
Are you interested in learning more about our cheese packaging services? Contact us at 715-637-0400 for more on how we can help you get your cheese products ready for retail.